BizAcadem Trainings
The main targets of any business are profits receipt, growth and development. Today, in the situation of severe competition, it becomes more difficult to keep an acquired market share stable and profitable. In fact, reasonable prices, satisfactory service and qualitative products are not enough to sustain competition. One of the most efficient aspects of competitive growth is business trainings.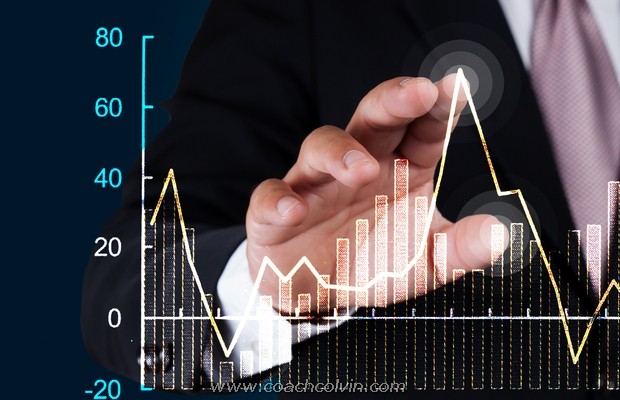 A recipe to the sustainable and successful business is professional cooperation with customers and client retention, which provide regular income of a company. Client retention can be identified as a long-term partnership with customers; that is not achievable without competent employees. Business education is a high-impact marketing tool, which helps to develop necessary skills and gain knowledge in a remarkably short time.
In the course of business trainings, participants perform exercises, study troublesome situations, play business games, which are useful for professional skills development. Creation of a successful team is one of the most important targets of BizAcadem.
Goals of business trainings:
Maximization of a company's profitability

Sales increase

Advancement of a company image

Expansion of a company market share

Improvement of staff effectiveness

Personnel rating

Employees' professional growth

Development of a favorable corporate culture
Business trainings perform two fundamental functions: professional advancement and staff unification into an independent, self-managed collective.